Supernatural is an American horror/fantasy TV series about brothers Dean (Jensen Ackles) and Sam (Jared Padalecki) who travel the country to fight demons, ghosts, monsters, and anything else that has a supernatural quality. The show has been running for almost a decade now — and it has only unfolded a more intense and captivating plot since its inception.
Supernatural made a name for itself by mixing gruesome horror with fun-loving jokes, but some of those jokes landed better than others. These are the best examples of times when the horror series had us belly laughing.
1. Morning Beer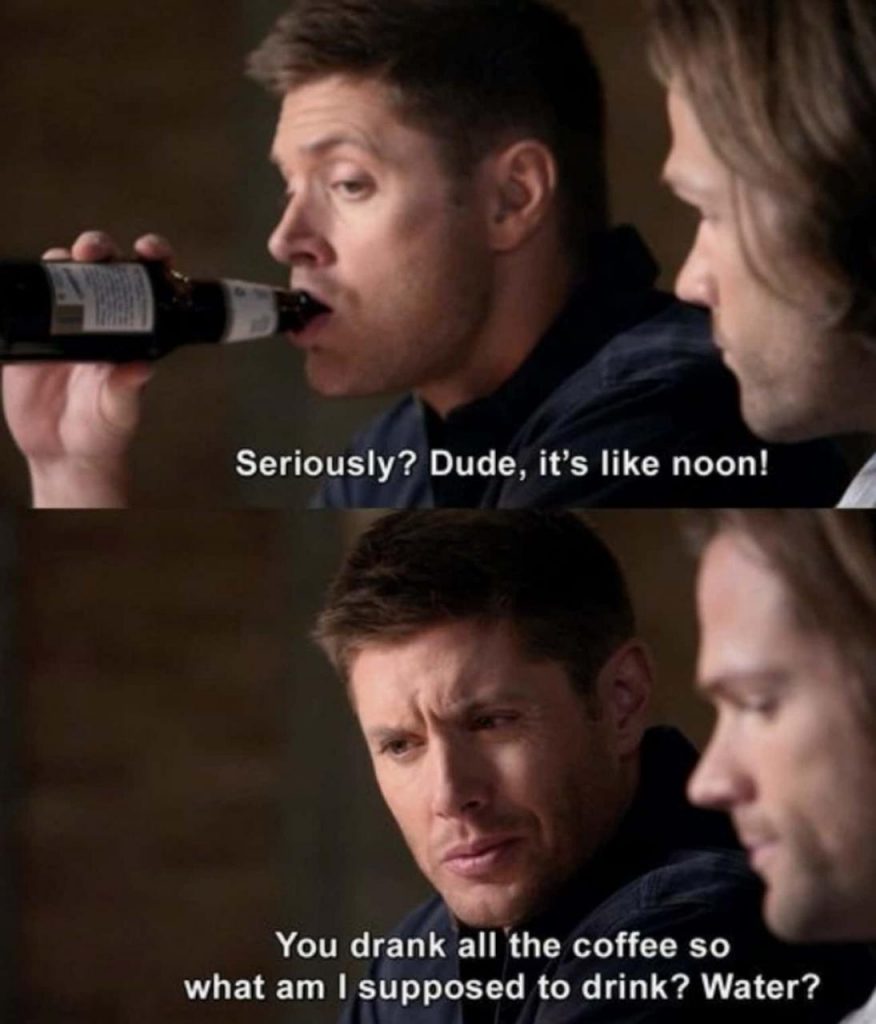 2. Scaredy Cat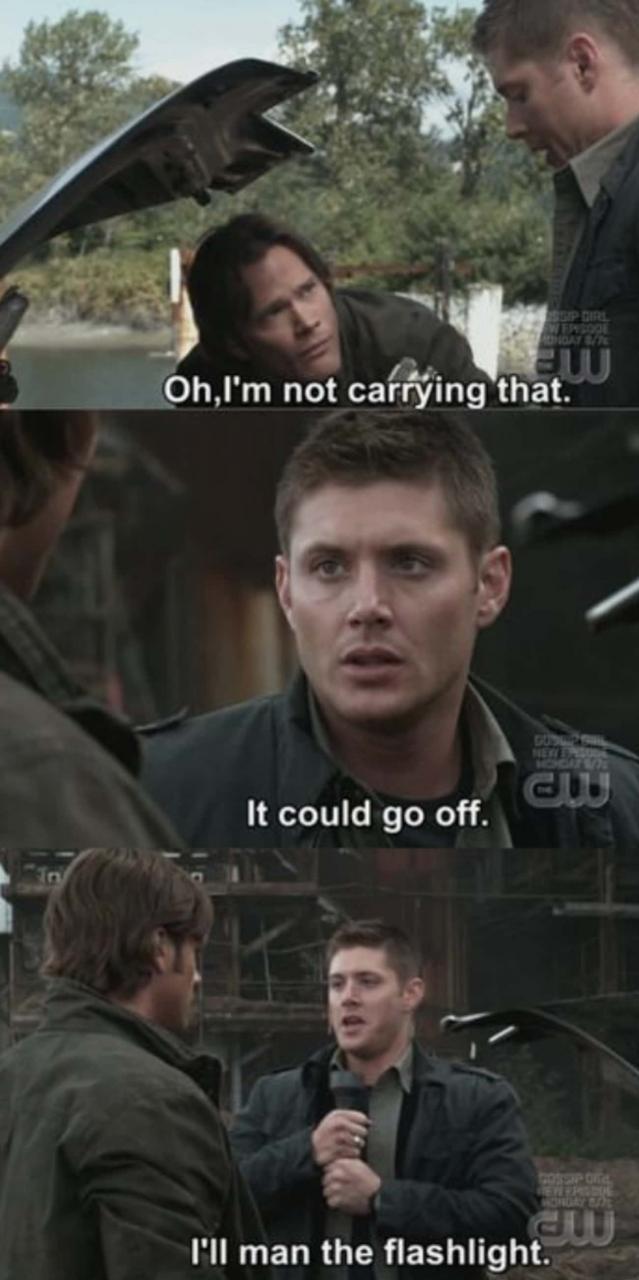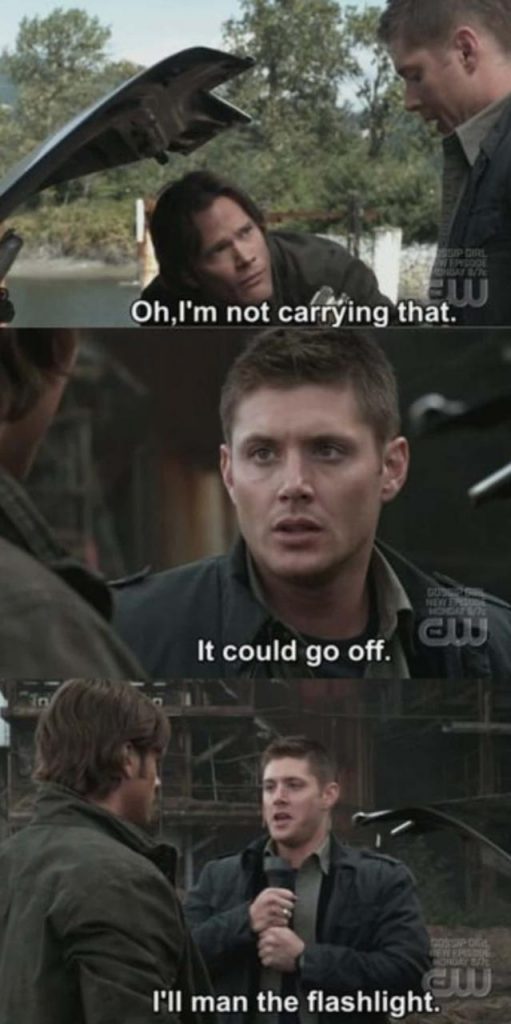 3. Not In Public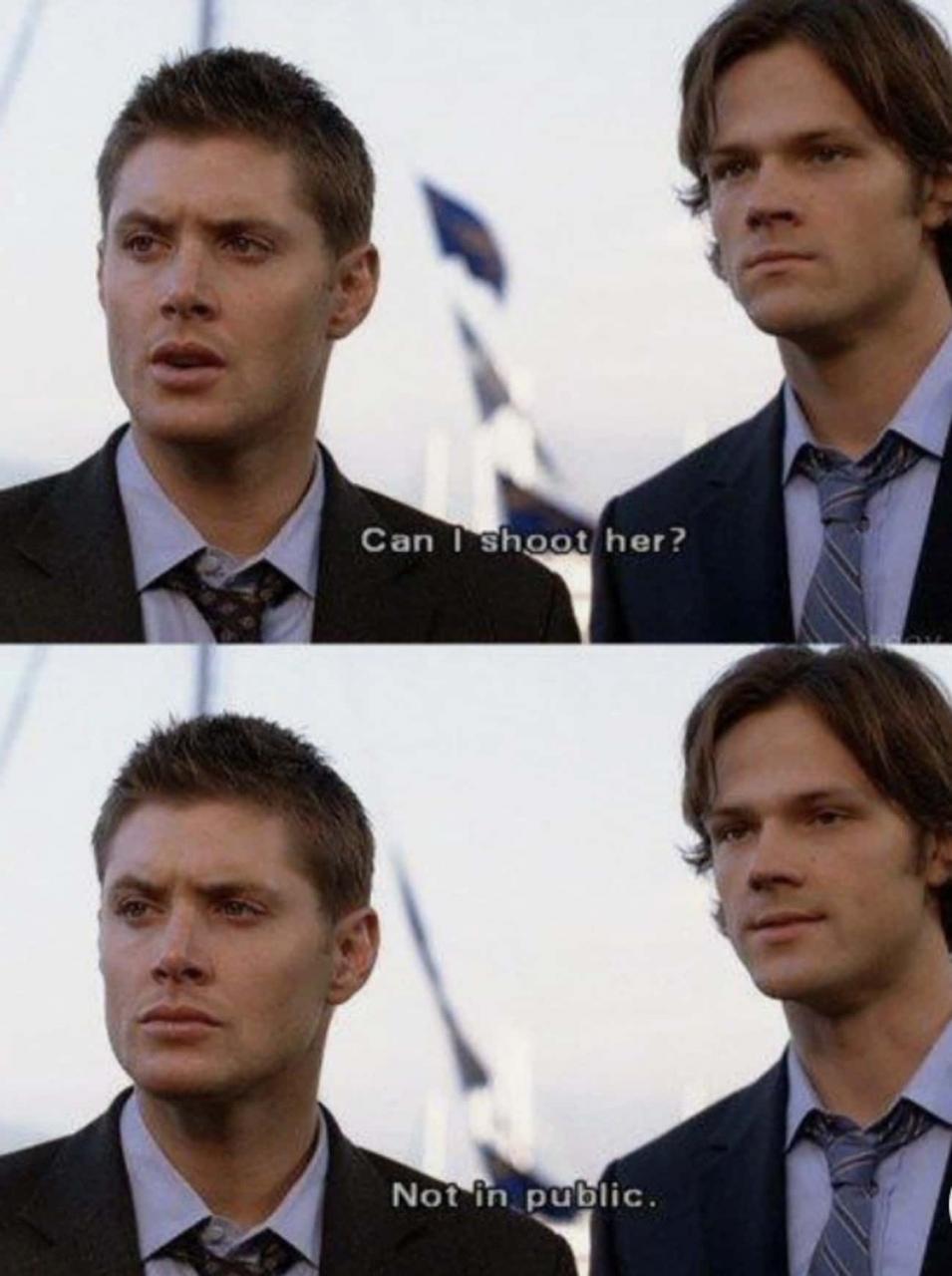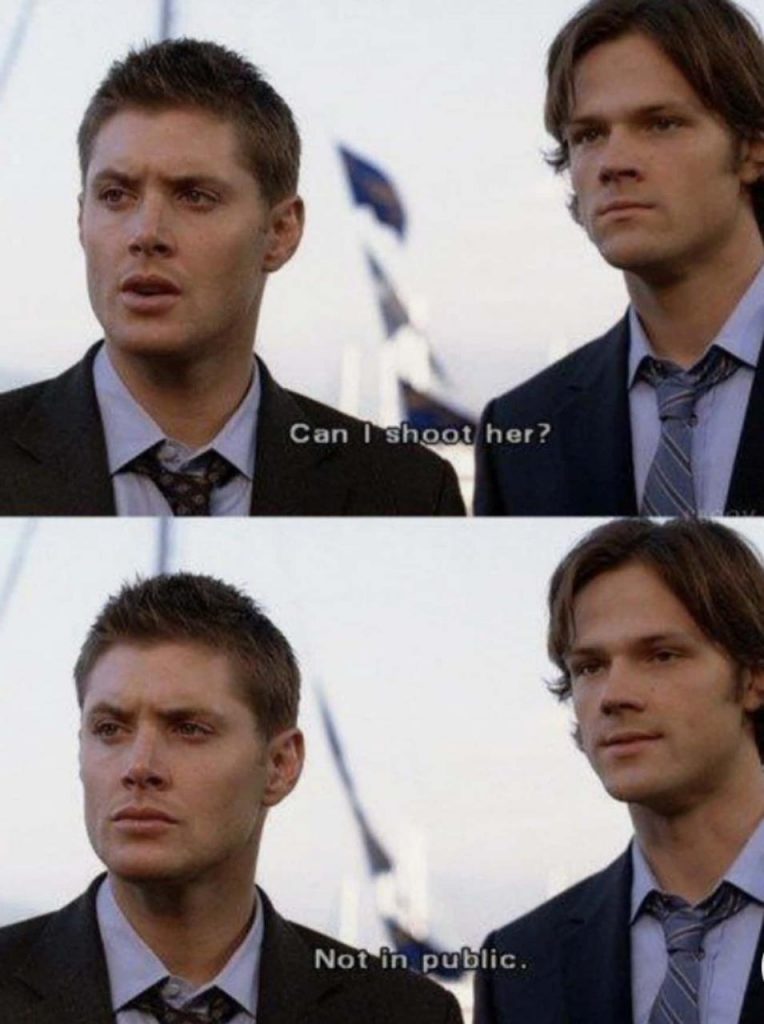 4. Lose The Flannel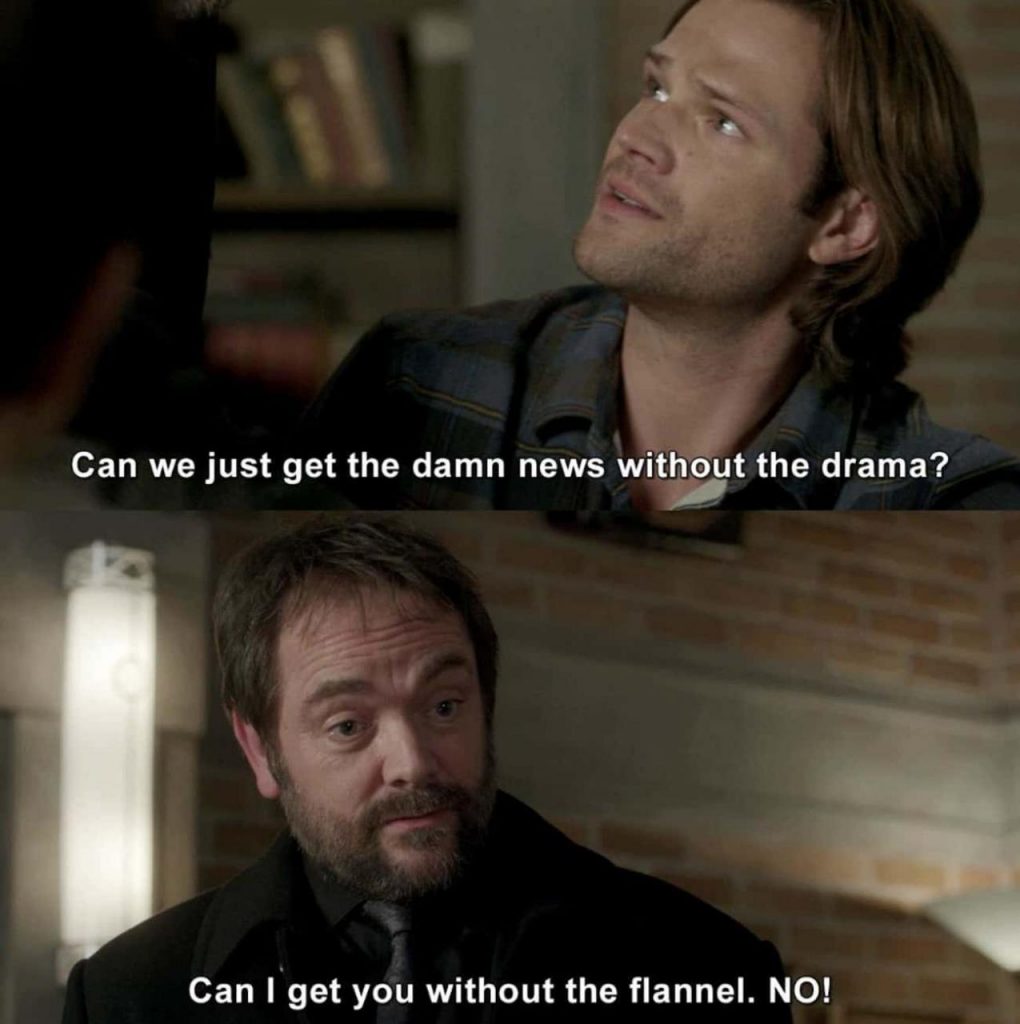 5. Ninja Turtle Sculptor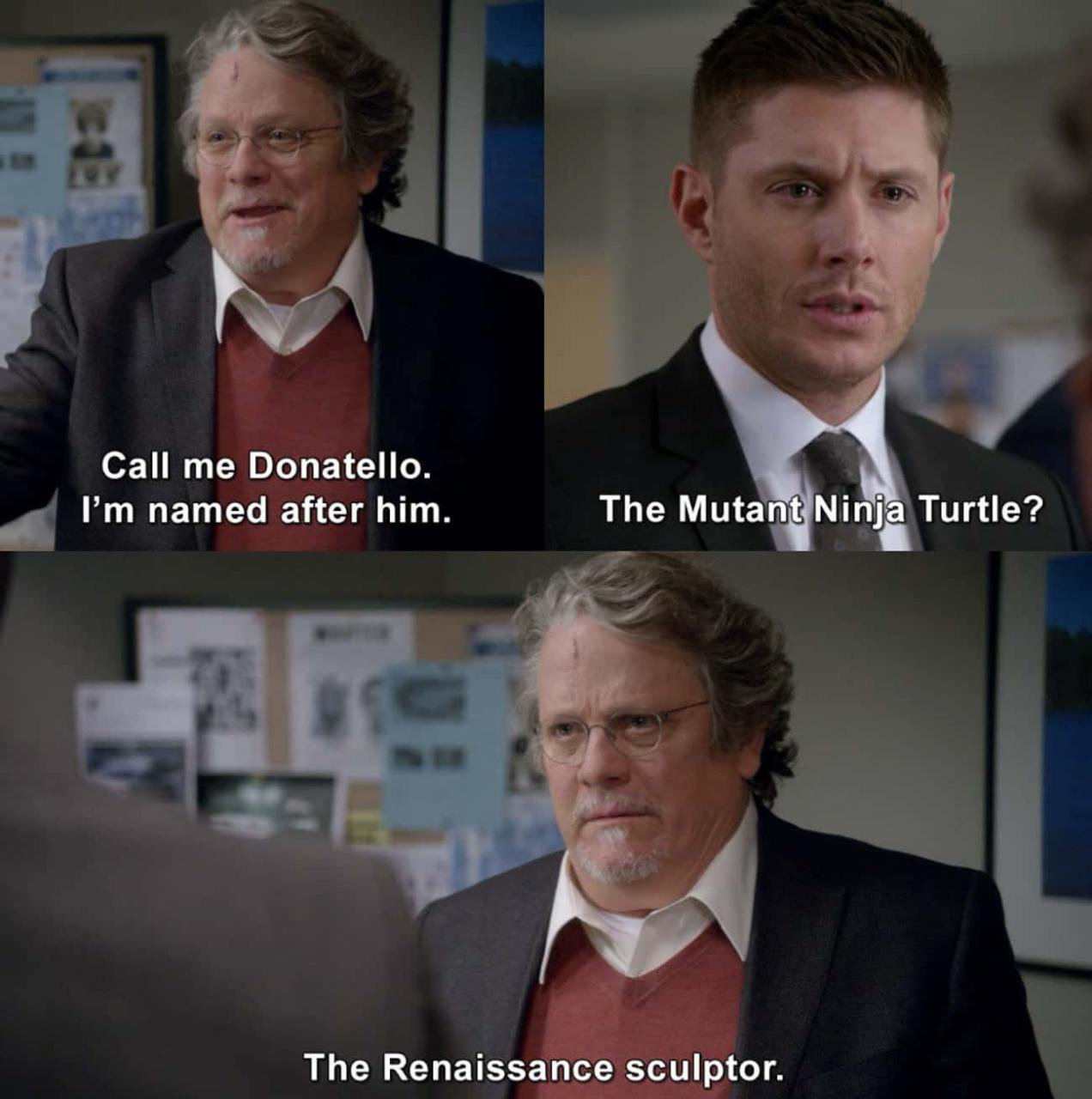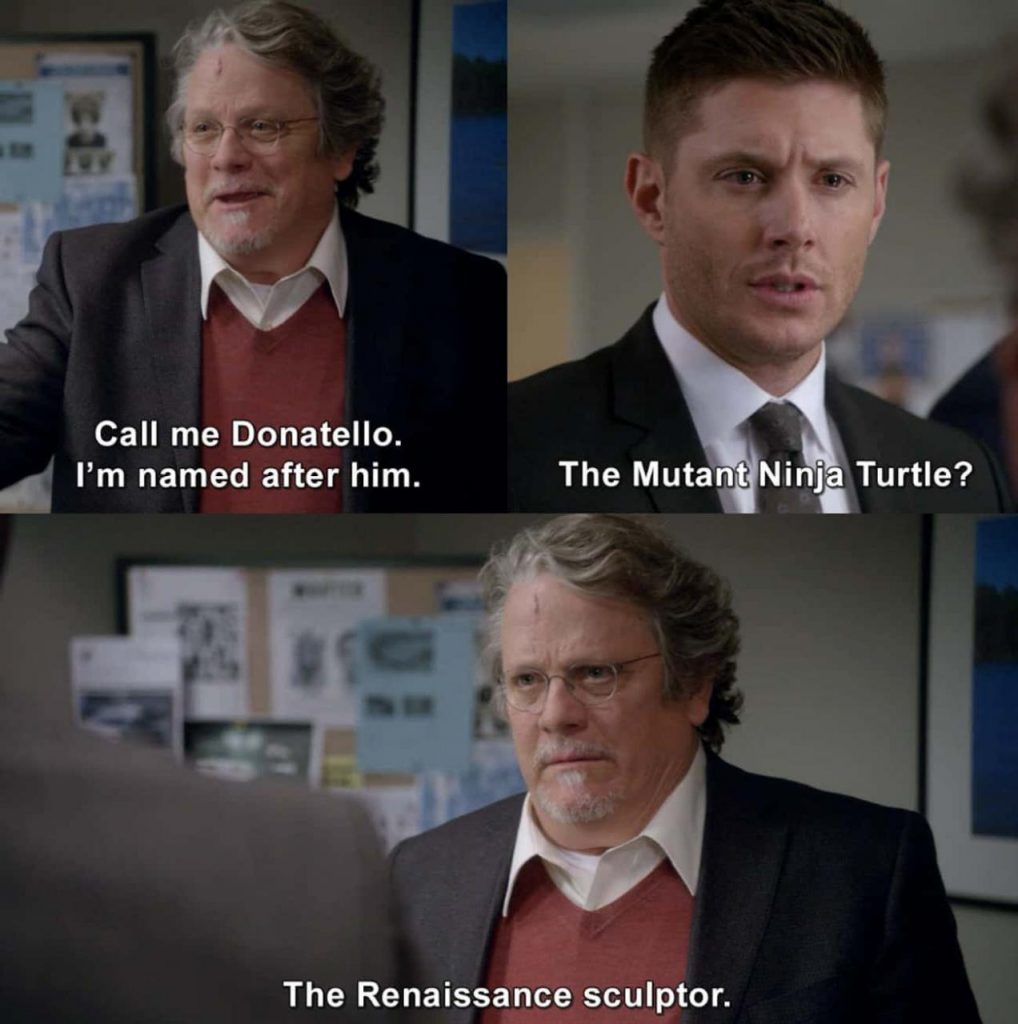 6. Bumper Sticker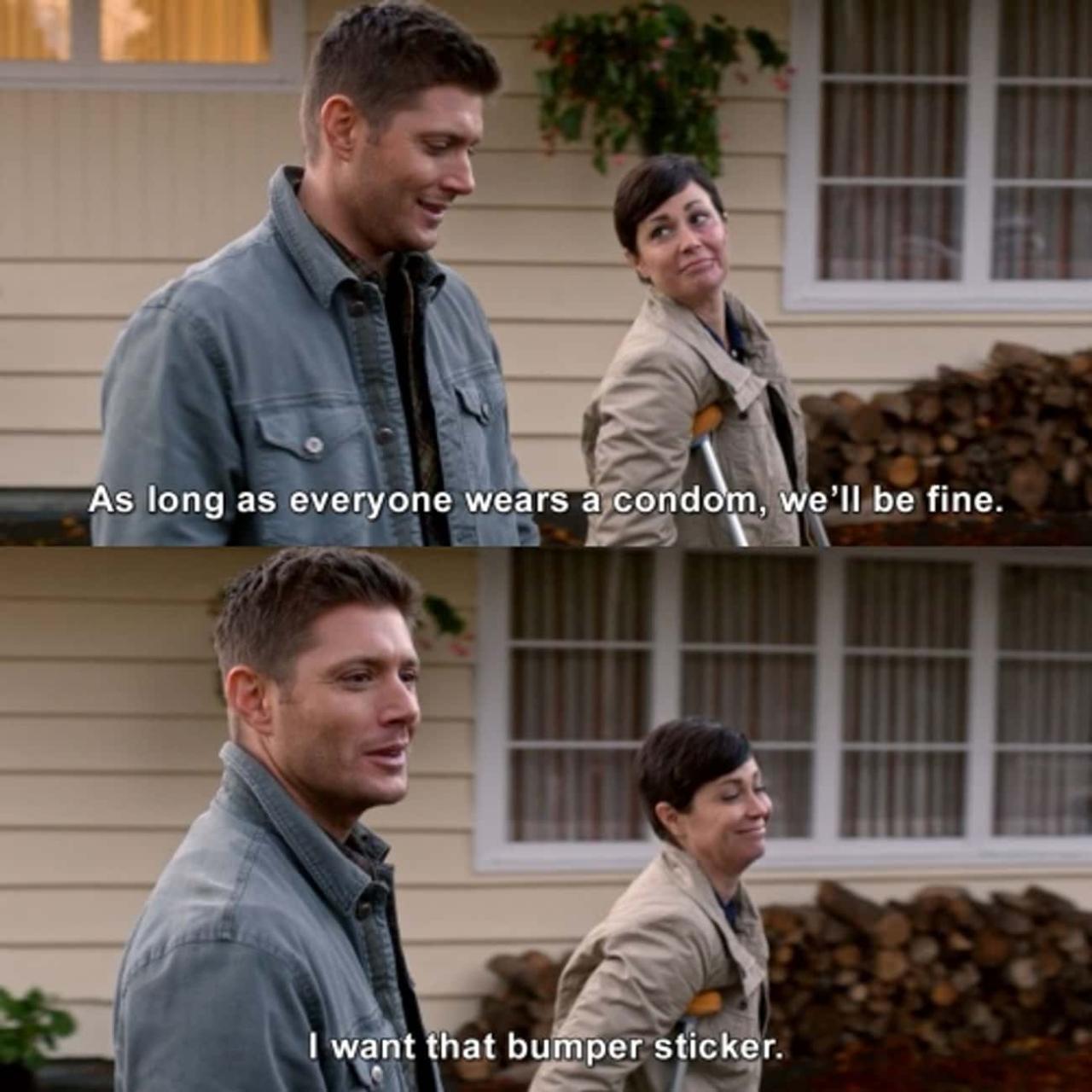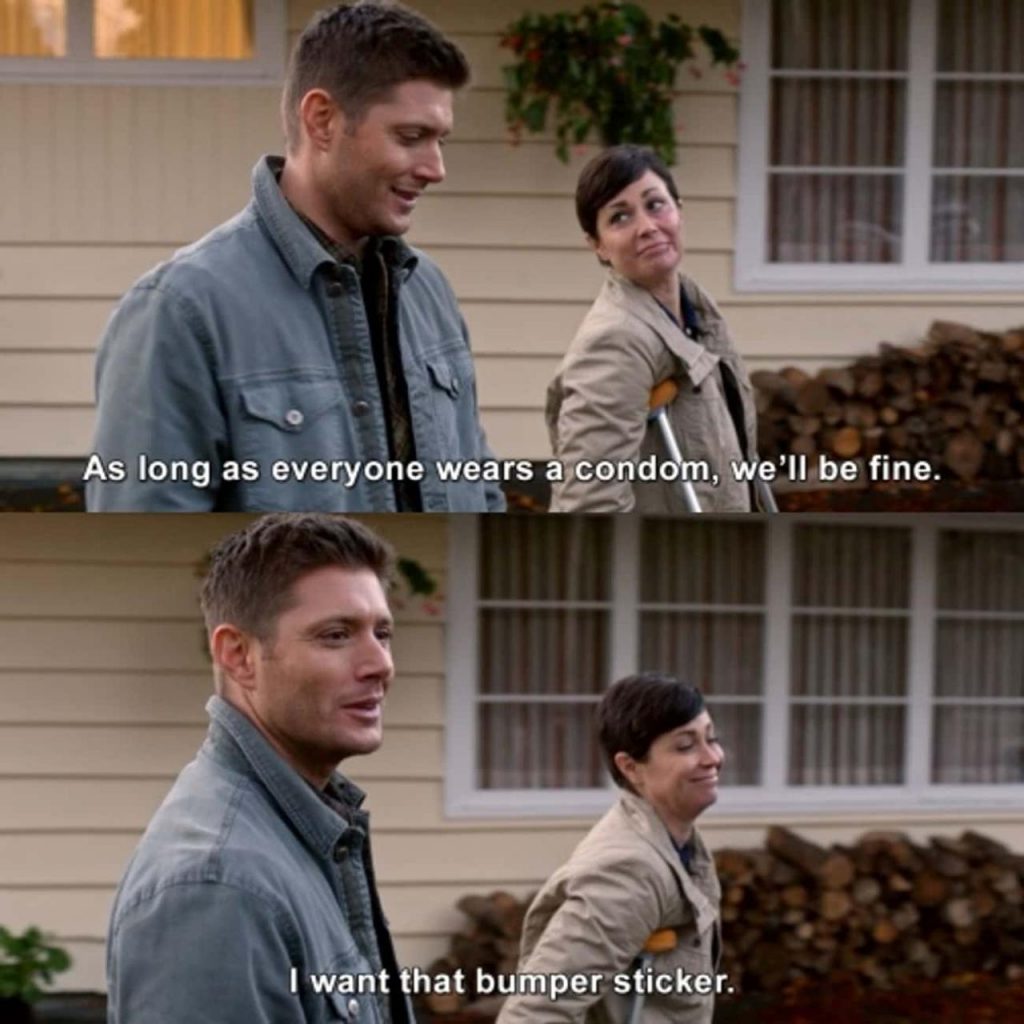 7. A Lovely Fish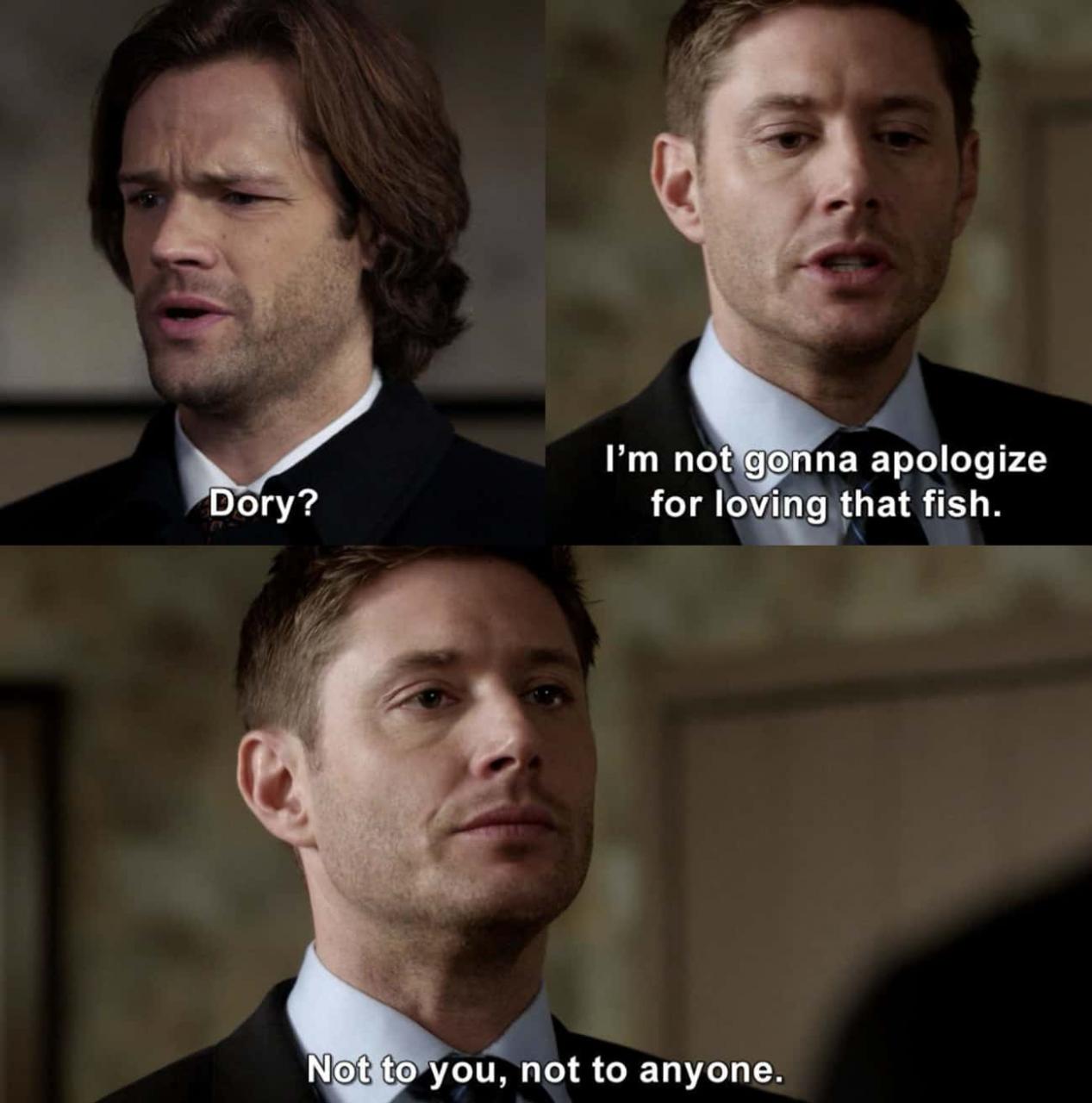 8. 'Magic Mike' Moment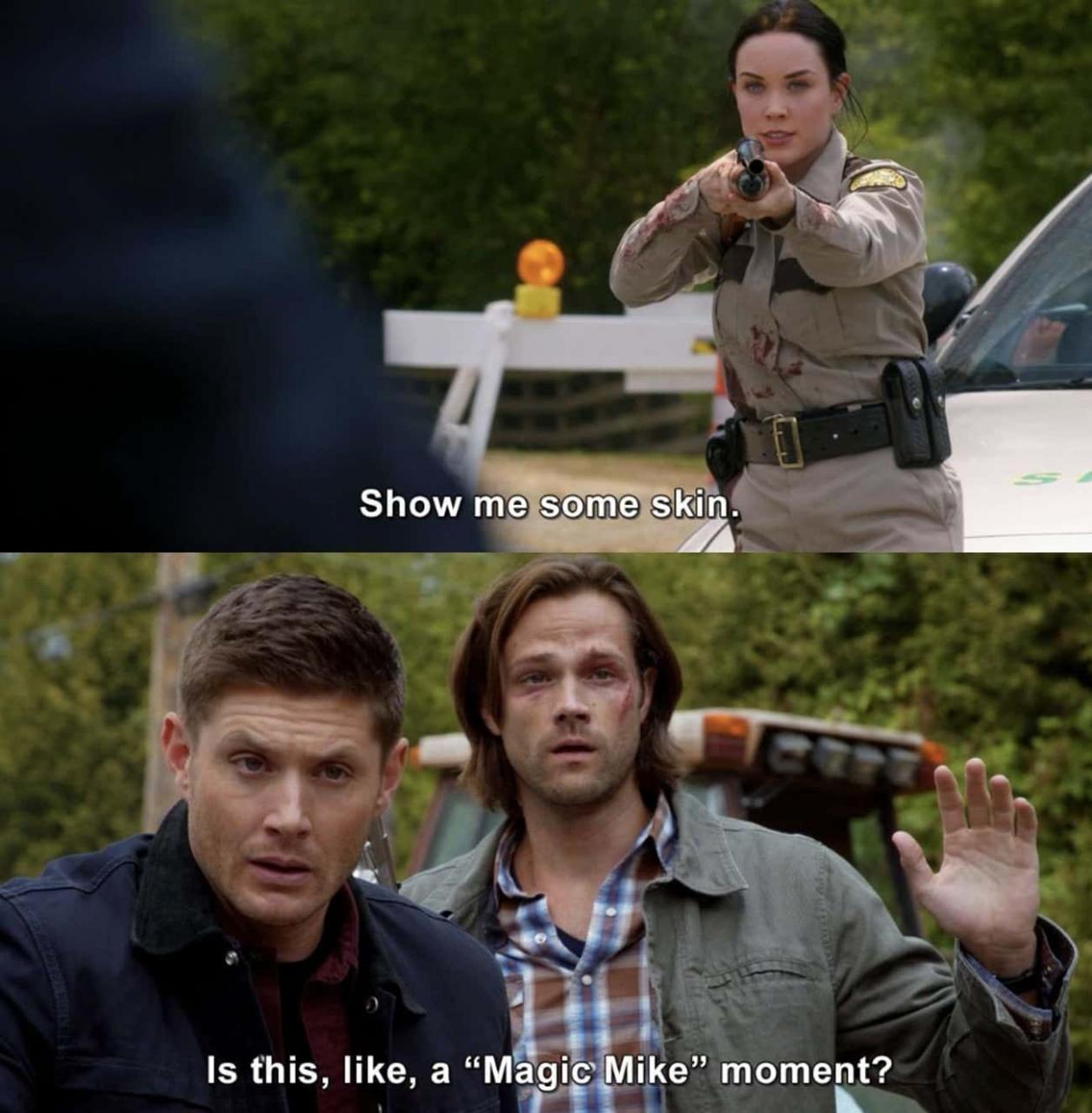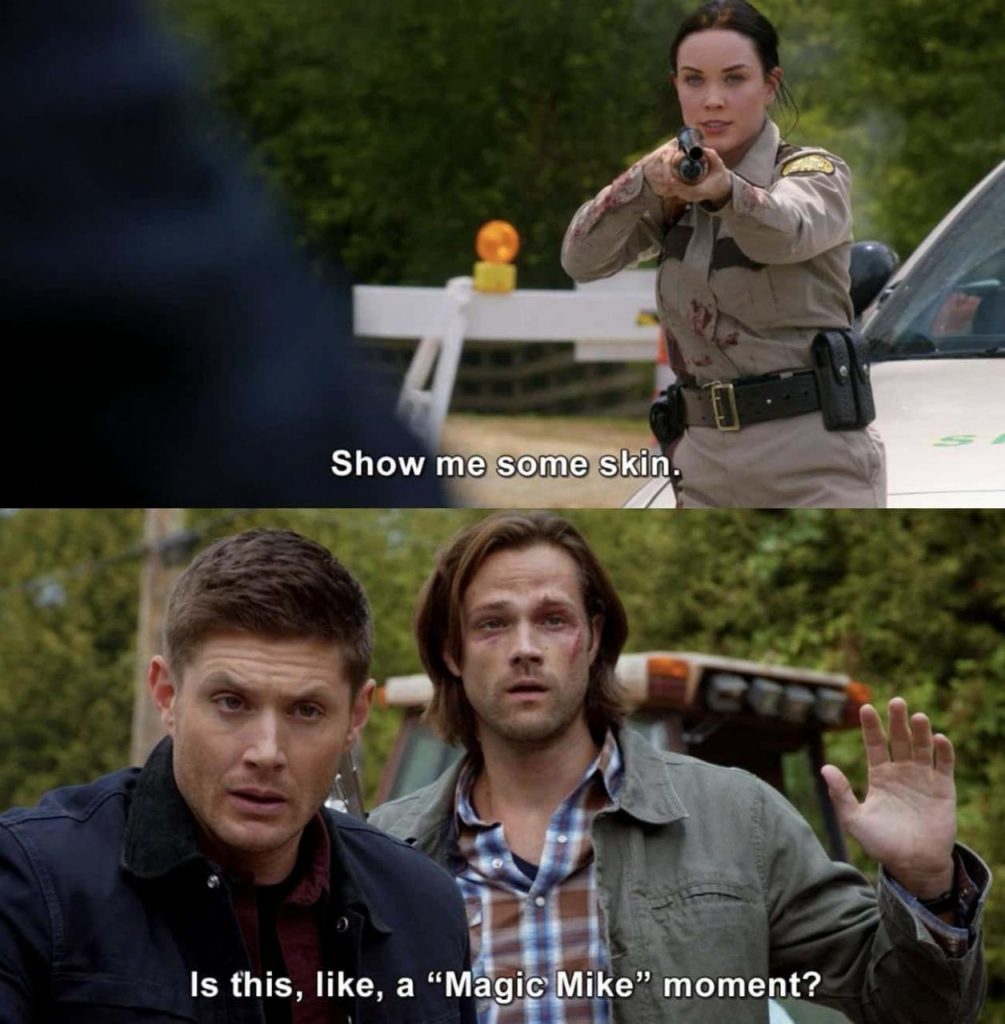 9. Money Or Hair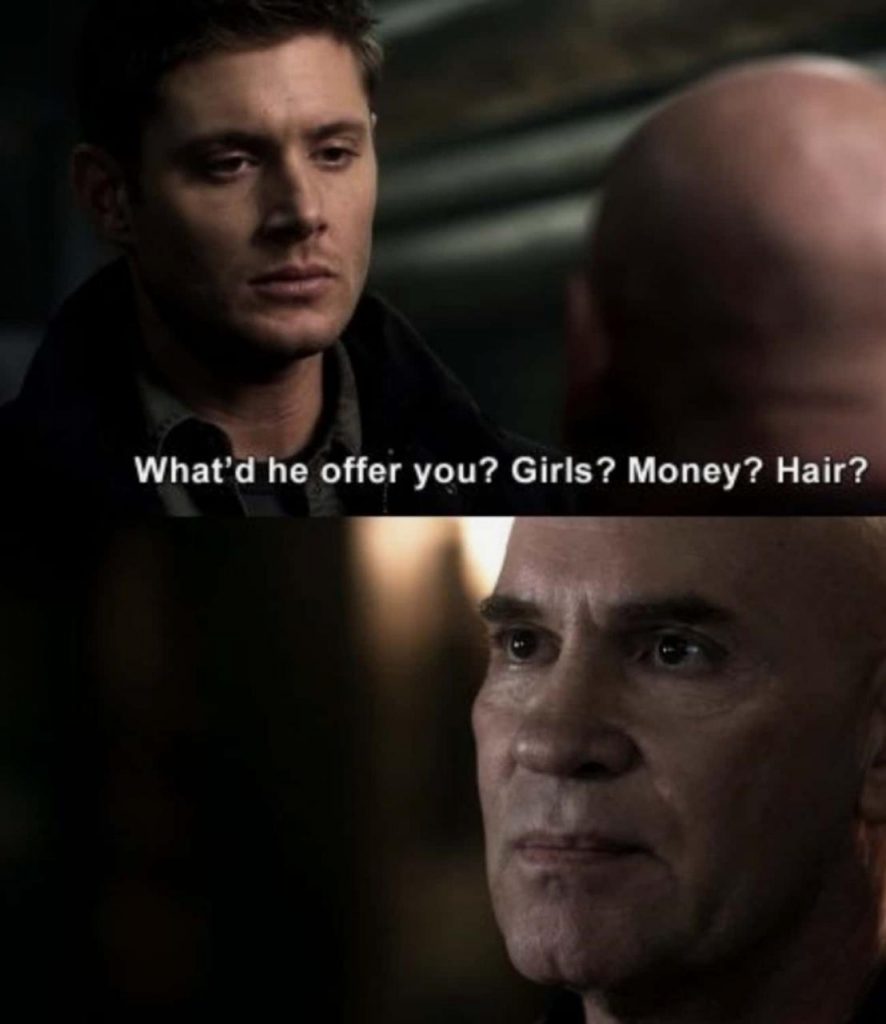 10. Confusing Reality And Fiction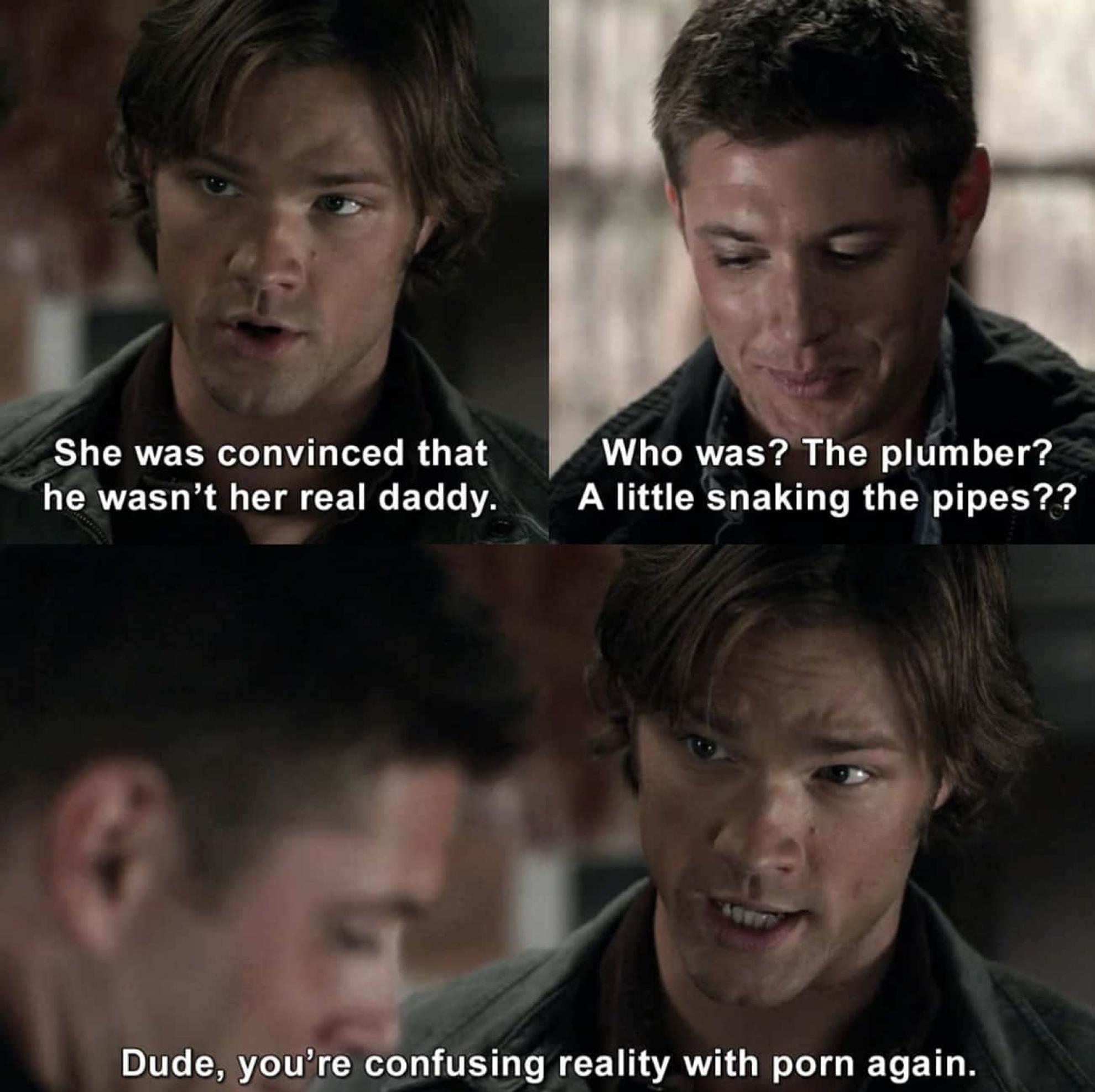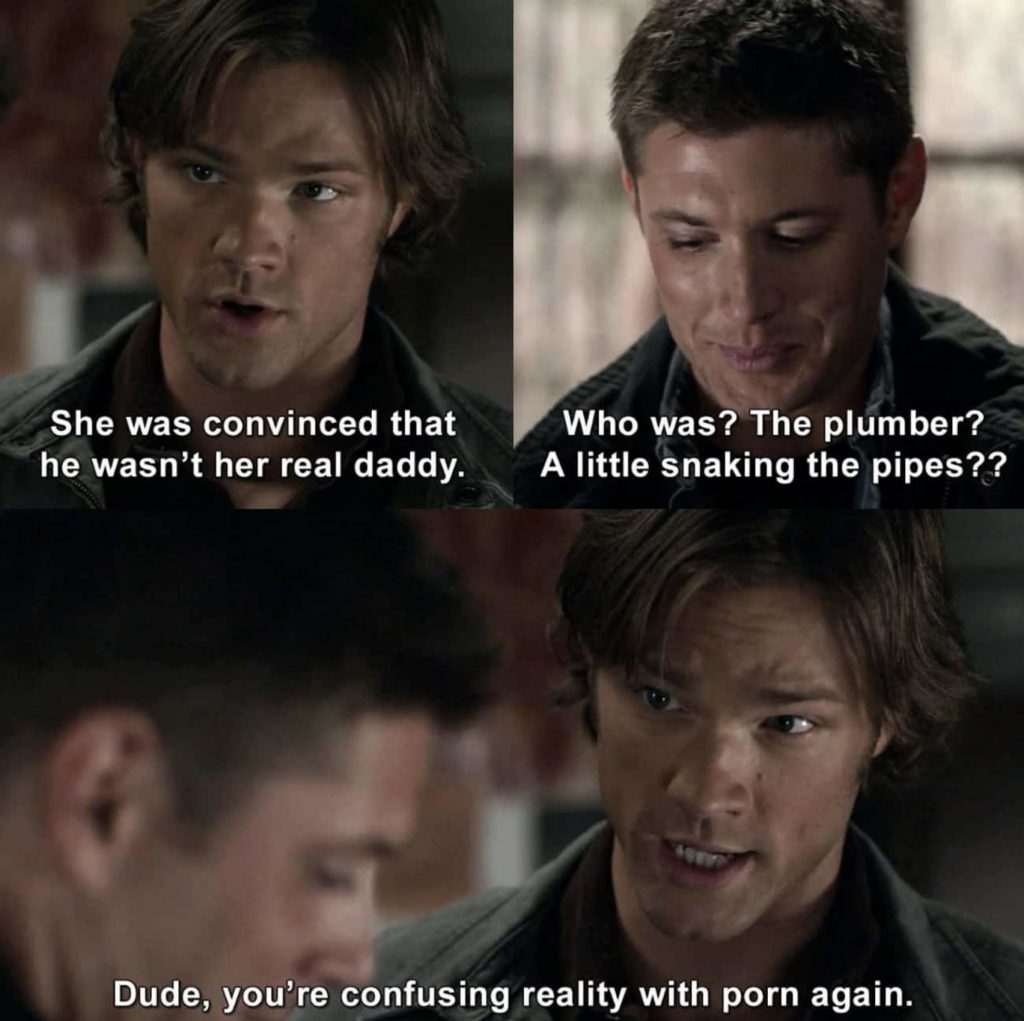 Do you realise that which episodes these moments are in? If you are big fan of Supernatural series, visit our blog here now to know more amazing things about the well-known series.